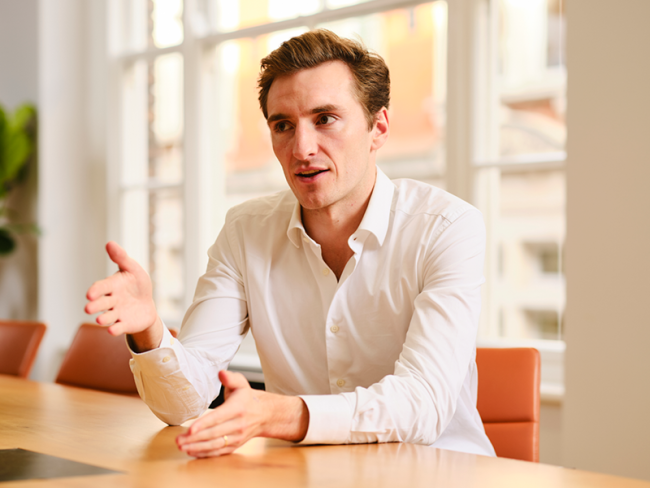 Back to the team
Investment Director
Ben Cole
I am an Investment Director at FPE. I joined the firm from Skillcapital, where I spent four years advising investors and management teams in the Technology sector. I was fortunate enough to work closely with a number of highly successful entrepreneur-led businesses, and naturally found my interest swayed by FPE's track record of supporting UK SMEs to ambitiously develop and scale.
At FPE, I have a particular focus on coordinating the firm's origination activities, which includes engaging and expanding FPE's differentiated network of business leaders, intermediaries and investors. I also support our portfolio companies to source and execute add-on acquisitions.

Outside FPE I spend as much time as possible with family and friends - ideally eating good food, watching sport, or exploring my home country, Wales. I hold a BSc degree in Economics and Management from the University of Bristol.